ABOUT EPRO ASSOCIATES INC
Founded in 2009, we have over 10 years of experience helping clients navigate the complex world of health insurance after the ACA (Affordable Care Act) went into effect. Our mission is to provide quality, affordable health insurance for individuals and small businesses. We serve individuals, families, and businesses with life and health products. We also serve 65 and over with Medicare Advantage, Medicare Supplement insurance, and Prescription Drug Part D plan. We partner with all the top insurers to offer the most choices and coverages tailored to the needs of our diverse clients. We are licensed in 48 states and can help you wherever you live. We have been awarded the "Marketplace Elite Plus Circle of Champions" for the past 3 years.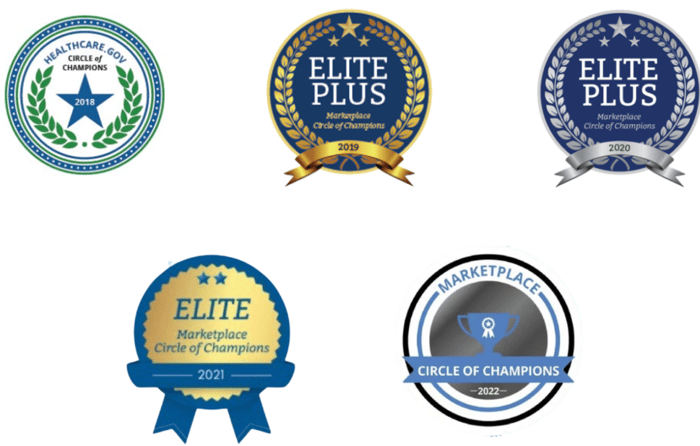 We also partner with other professionals to help you with real estate, mortgage, taxes, retirement, and estate planning needs. Our primary focus is the well-being of our clients, and we aim to be a trusted partner in all significant decisions in their lives.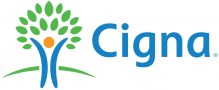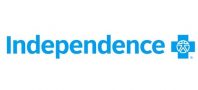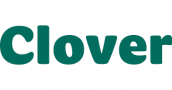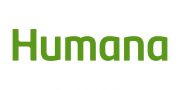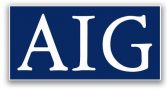 Partner with us and make an impact
We are continuously seeking to expand our network of professionals. If you're an agent, broker, realtor, tax advisor, accountant, or lawyer, we invite you to join us! We offer excellent referral programs for you to partner with us. For more information, please email partners@myinsurancephilly.com.
Our Partners, Affiliates, and Customers
MEDICAL SERVICES

Everest Medical Group (Dr. Li Xiaobin Office)
Address: 6787 Market St Unit 101, Upper Darby, PA 19082
Phone: (610) 563-2916
Wellcare Pharmacy Inc
Address: 2220 Cottman Ave, Philadelphia, PA 19149
Phone: (267) 538-2685
Derek Lau DMD
Address: 380 Fairfield Rd, Fairfield, NJ 07004
Phone: (973) 402-0595
INSURANCE & FINANCIAL SERVICES

Right Choice Services LLC
Address: 6911 Castor Ave, Philadelphia, PA 19149
Phone: (215) 717-8818
H&Y Premier Financial
Address: 149 N 10th St, Philadelphia, PA 19107
Phone: (215) 668-4773
Hansen Mortgage Services
Address: 905 Arch St #201, Philadelphia, PA 19107
Phone: (215) 7333-0692
REAL ESTATE & CONSTRUCTION SERVICES

Focus Abstract Inc
Address: 7901 Bustleton Ave #203, Philadelphia, PA 19152
Phone: (215) 332-7600
Liberty Real Estate Inc
Address: 924 Arch St, Philadelphia, PA 19107
Phone: (215) 625-4725
Premium Realty Castor Inc
Address: 6913 Castor Ave, Philadelphia, PA 19149
Phone: (215) 725-7080
Group G LLC
Address: 123 Chestnut St #200, Philadelphia, PA 19106
Phone: (215) 351-9500
Quality Park Management
Address: 2424 E York St, Philadelphia, PA 19125
Phone: (215) 218-2899
CMI Supplies
Address: 1501 Washington Ave, Philadelphia, PA 19146
Phone: (215) 545-8585
ACCOUNTING & LEGAL SERVICES

Hing Cheng PC
Fidelity Accounting Services
USA Tax Services
FOOD & BEVERAGE INDUSTRY

Mr. Wish
Address: 216 N 10th St, Philadelphia, PA 19107
Phone: (267) 457-2650
Bubblefish
Address: 909 Arch St, Philadelphia, PA 19107
Phone: (267) 930-7634
Asian Kitchen Duck House LLC
Address: 238 N 9th St, Philadelphia, PA 19107
Phone: (215) 925-7532
China Max
Address: 4200 Neshaminy Blvd, Bensalem, PA 19020
Phone:(215) 355-7796
Chattime Hand Drawn Noodle & Japanese Cuisine
Address: 1022 Race St, Philadelphia, PA 19107
Phone: (215) 923-1550
Everpads Inc
Address: 320 Constance Dr suite5, Warminster, PA 18974
Phone: (888) 928-7237
G C Media LLC
Address: PA 19116
Phone: N/A
Kassie World Enterprise
Address: 3804 Castor Ave Philadelphia, PA 19135
Phone: (215) 535-7772
DSC Technology LLC
Address: 7050 Frankford Ave, Philadelphia, PA 19135
Phone: (267) 686-7731